Zoom to insights for planning, investment, development or your next move.
Our private platform is ideal for investors, developers and commercial real estate professionals.
Learn more.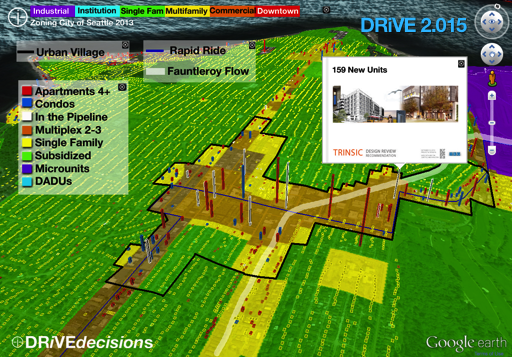 Our open platform is ideal for civic and community leaders to communicate their points of view with the big picture in mind.
Learn more.
DRiVE's technology architecture can be franchised for other cities. Contact us.