Enable quicker and better decisions for real property. Zoom to insights for planning, investment, development or your next move.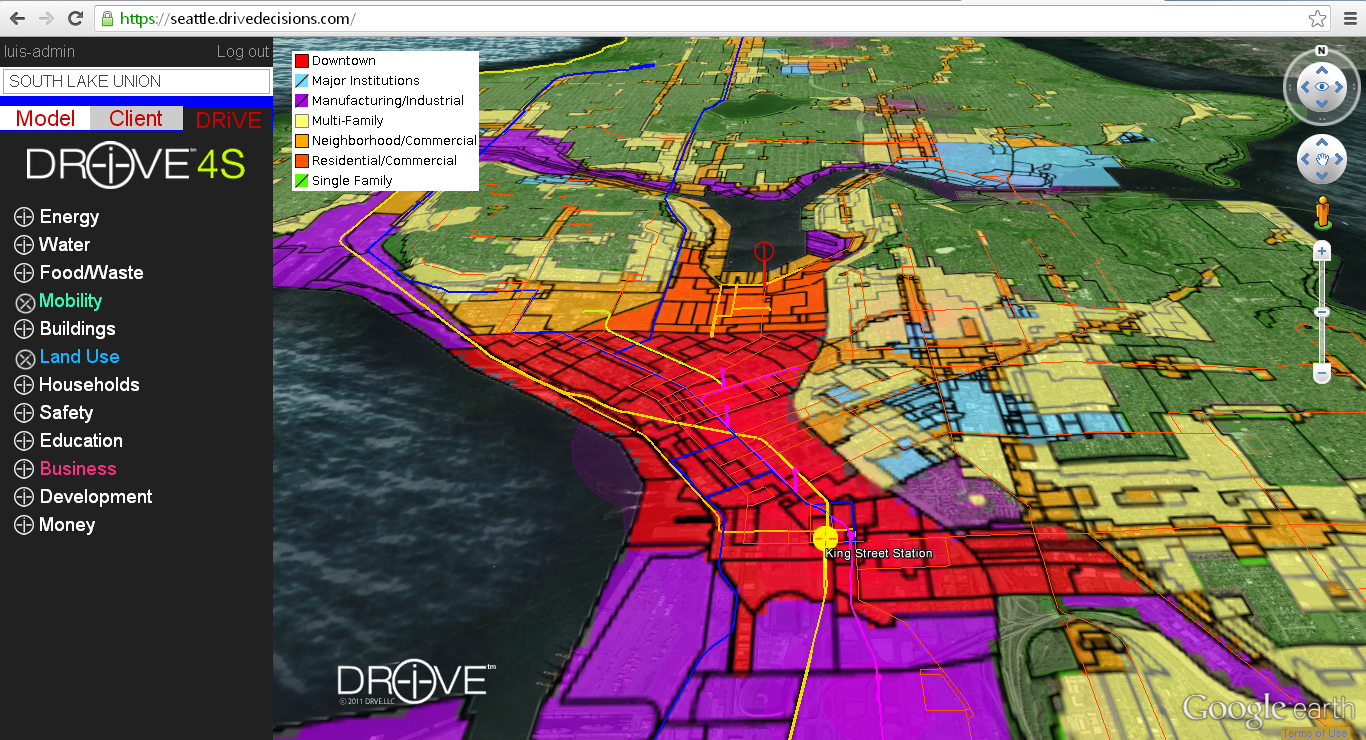 DRiVEdecisions enables clients to quickly and easily visualize the urban environment and its context, by combining data about 12 key urban systems—covering infrastructure, zoning, human & physical geography and the housing market—with stunning 3D imagery.
DRiVE's technology architecture can be franchised for other cities. Contact us.